"space travel lazer beam shit"
East Vancouver grime hip hop mogul Chadio has blessed us with an EP. An EP lathered in grime and swag. Swag is still cool to say. Plot Thickens EP will be available through all digital music retailers Aug, 2nd.
Also, Basscoast Festival and East Van Digital have teamed up for a Plot Thickens remix contest. The winner will have their remix featured on the upcoming "The Plot Thickens Remix LP," and receive a Basscoast festival pass. NBD. Stems and full contest details can be found HERE.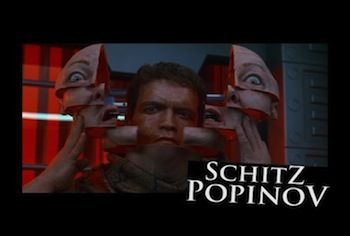 ◯ ⃝ ⃝ ◯ ⃝ ⃝ ⃝ G. Poplopavich
Follow Me you Twi†Z!! √
Follow Schitz you Twi†Z!! √
▢ Hear† Us on HYPE!! √ ▫▣
Like Us Facebook √ ☁
░▒▓ School of Remix √√√
︻╦╤─
Use Facebook to Comment on this Post