Schitz loves blogs. Schitz loves bloggers. Schitz loves babes.
This coming Friday, that's August 3rd to all of you with your Blackberry's (ahha) and iPhones gripped in yo palm, Dani Deahl the babe blogger with a blog is at the Electric Owl Social Club.
You can probably tell that we have our collective hands deep into the makings of this event. This partay. Our name is on the poster after all. Full event details HERE.
Check out Dani Deahls blog, Twitter and July mix. With Electro in mind, go ahead and click play.
PS. Diplo hates you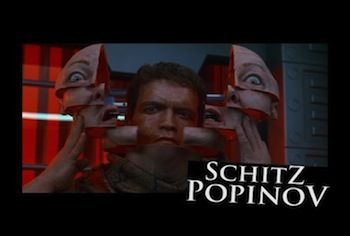 ◯ ⃝ ⃝ ◯ ⃝ ⃝ ⃝ G. Poplopavich
Follow Me you Twi†Z!! √
Follow Schitz you Twi†Z!! √
▢ Hear† Us on HYPE!! √ ▫▣
Like Us Facebook √ ☁
░▒▓ School of Remix √√√
︻╦╤─
Use Facebook to Comment on this Post