Buy now you are well verse with the going's on we have in place w. Konrad OldMoney. We just, JUST, dropped an EP with the man last week. Real hot shit, available for free download HERE. Check that Schitz.
Here we have a colabbo mix wiv Konrad & Sagewondah. Read up on it HERE, on Music Is My Sanctuary, and be sure to listen.
PS. We're having a rooftop release party for the release. It's coming up quick fast. RSVP and here this new new live sauce.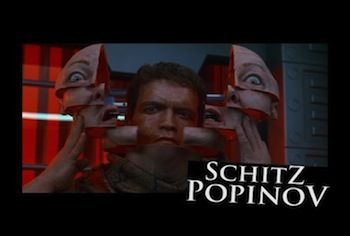 ◯ ⃝ ⃝ ◯ ⃝ ⃝ ⃝ G. Poplopavich
Follow Me you Twi†Z!! √
Follow Schitz you Twi†Z!! √
▢ Hear† Us on HYPE!! √ ▫▣
Like Us Facebook √ ☁
░▒▓ School of Remix √√√
︻╦╤─
Use Facebook to Comment on this Post