Before I get into this, I'd quickly like to coin the phrase "living under a rock."
ALL the hip kids, are getting hammed to this new phenomenon called "Trap Music." Trap music is basically rap music, don't tell the kids that, but it has carved out it's own little corner on the EDM world.
myles AWAY is a Vancouver localite well known for his deep and dark dubstep endeavors. Today however, Schitz Popinov is proud to present an exclusive release from the man, the legend, the myles. A trap release! So, unless you've been living under a rock in Vancouver. Hhah, you see what I did there? More like behind a dumpster. Lot's of homeless in this city… If you don't know myles AWAY is then you best get on them internets and googles some ishhhhT. Flip that pillow yo.
myles AWAY – Soundcloud // Facebook // Youtube // Myspace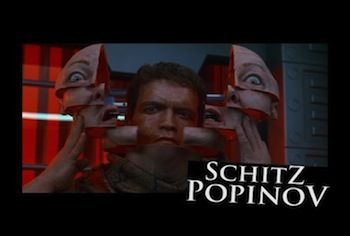 ◯ ⃝ ⃝ ◯ ⃝ ⃝ ⃝ G. Poplopavich
Follow Me you Twi†Z!! √
Follow Schitz you Twi†Z!! √
▢ Hear† Us on HYPE!! √ ▫▣
Like Us Facebook √ ☁
░▒▓ School of Remix √√√
︻╦╤─
Use Facebook to Comment on this Post