What's up tonight gangstuhhs?? Inquiring minds want to know! Holla back.
Gooder show on tonight. Local Schitz reppin hard tonights. HUMANS "Traps" Ep release party with homies Pat Lok & Cyclist @ 560 Doors @ 9:30. Bring yo peeps and support local musics. Good local musics. Good Schitz.
RSVP via ze Facebook event page, HERE.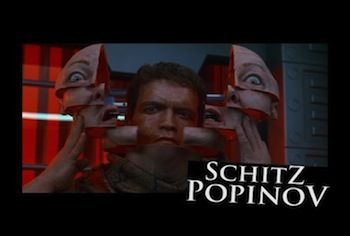 ◯ ⃝ ⃝ ◯ ⃝ ⃝ ⃝ G. Poplopavich
Follow Me you Twi†Z!! √
Follow Schitz you Twi†Z!! √
▢ Hear† Us on HYPE!! √ ▫▣
Like Us Facebook √
░▒▓ School of Remix √√√
︻╦╤─
Use Facebook to Comment on this Post